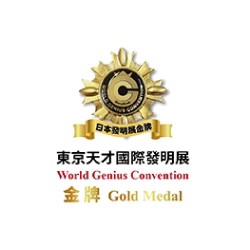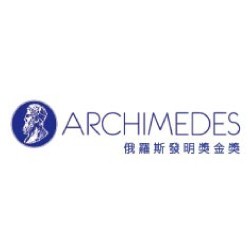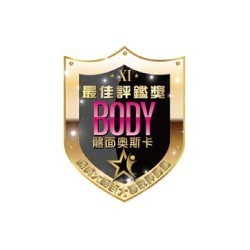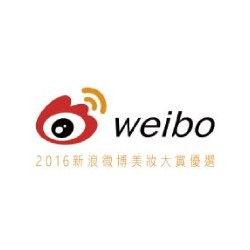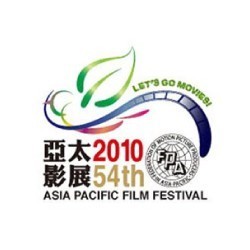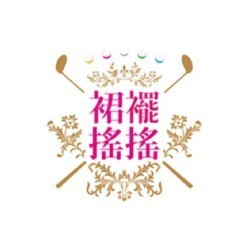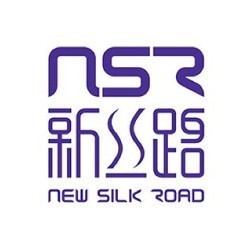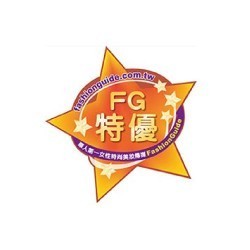 GHK-Cu Complex Gelly Masque
Capacity:250/ml
Ingredients:GHK-Cu, Bifidus Ferment Filtrate, Tetrapeptide, Red Pomegranate, Resveratrol, Vitamin B3, Vitamin B6, Vitamin E, Hyaluronan, Hydrolyzed Collagen, Aesculus Hippocastanum Seed…
Benfits:
● Combine with GHK-Cu, GAGs and Elastin which help reduce fine lines and strengthen the skin's elasticity.
● Tetrapeptide, Vitamin B3, Vitamin B6, Vitamin E which give skin a renewed and youthful appearance and strengthen the skin's elasticity.
● Bifidus Ferment Filtrate, Red Pomegranate, Resveratrol helps strengthen the skin's barrier and reduce melanin levels.
INNOVATION BIOTECHNOLOGY. LTD. have devoted to the fields of skin care and aesthetic medicine since 2005.
With Strong R&D team which has professional medical background and develop in the related area for many years.
At the beginning, we focus on obtaining distribution rights from many famous skin care brands. After several years of growth, we have developed many professional skin care products and highly recommended by many professionals.
We believe everyone should have prompt access to the best skin care, behind every LOVEISDERMA® formulation is a clinically proven and performance backed result to ensure that the products perform to the standard the brand promises.
LOVEISDERMA thought the "professional and science" can bring up the "beauty and health", With our medical Professionalism, we have developed many kinds of products and formula. After many years' growth, we earn a great reputation and keep expanding our business from Asia to America and Europe. In other words, we are one of the leading manufacturers of skin care products.
Beauty comes from the innovation.
In 2005
PHYTO-C's products were first introduced to the world and been highly recommended by many professionals and doctors.
Dr. Mostafa Omar established a laboratory in New Jersey, in tend to do the extensively researching on natural ingredients and testing Vitamin C. 1983
PhytoCeuticals skin care company provided the formula of Dr.Omar to Cellex-C skin care company. 1993
Dr.Omar authorized his formula to the SkinCeuticals and work as a skin care adviser of SkinCeuticals. 1997
SkinCeuticals company was acquired by LOREAL. After that, Dr. Omar thought his philosophy didn't jell with theirs. Finally, he decided to suspend the cooperation with SkinCeuticals and stopped providing any authorized formula to SkinCeuticals. 2004
In 2007
Became a distributor of America brand – Janson Beckett. (2007-2010)
In 2008
Became a distributor of REVIVOGEN. (2008-2014)

In 2009
LOVEISDERMA research center established in California and begun to develop more skin care formula.
In 2010
LOVEISDERMA skin care had a honor to be the specific brand of 54th Asia Pacific Film Festival
JBMD Skin care brand was born. JBMD was also original from the Innovation Biotechnology Ltd. But this brand was focus on the treatment of cosmetic surgery.
In 2011
Became a distributor of professional sunscreen brand – EltaMD, a brand which was acquired by Colgate-Palmolive in 2017
In 2012
Became a distributor of Neat Feat.
In 2014
LOVEISDERMA skin care had an honor to be the specific brand of Swing Skirts LPGA Classic Competition.
In 2016
PHYTO-C upgraded its skin care formula and begun to market their new product.
In 2017
Combined with professionals of United States, Switzerland, France, Italy, Israel and begun to research more skin care formula.
In 2018
「Gold award of 2019 MOSCOW Archimedes International Invention Competition」、「Best skin care selection of VOCE Magazine 2018」、「Evaluation award of BODY FANS Magazine」
In 2019
Developed a skin care product which contained Coccoloba uvifera. In other words, LOVEISDERMA skin care crossing a new divide in the related area.
Medical and Phamaceutical Industry
Technology and Development Center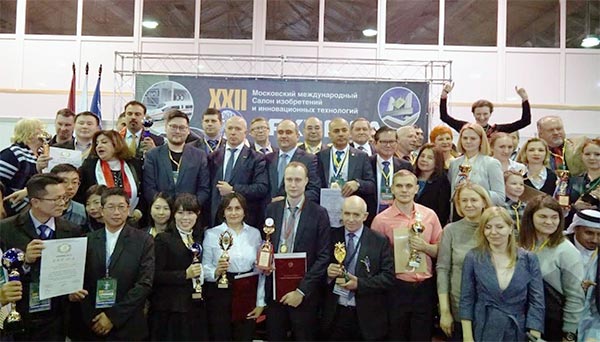 「LOVEISDERMA 愛斯德瑪」,在歐洲各大實體通路上架,以凝膠凍膜等多樣保養產品,此外明星產品「愛斯德瑪 B5 凝膠凍膜」所採用的膜材功能技術,亦在俄羅斯發明獎中獲得金獎。
「LOVEISDERMA 愛斯德瑪」相繼於展覽寫出佳績,充分展現出在美妝領域足以登上國際的研發技術實力。在八百多件作品參賽作品的激烈競爭中獲得金獎,進一步為拓展歐洲市場奠定利基。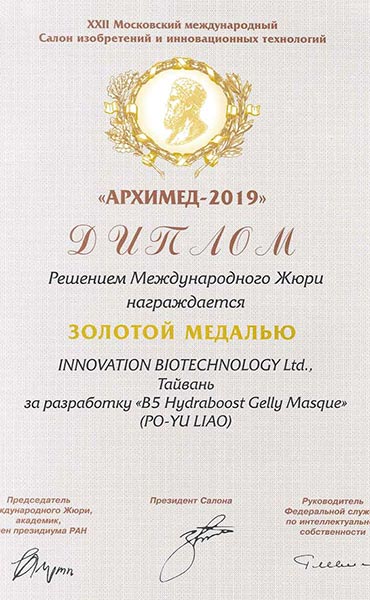 Corporate Social Responsibility
CSR — Give back to society
After many years' growth and progress. Keep making contribution to society and offer reliable skincare products have become the goal of our company. However, if you want to have a health skin, having a correct skin care concept would be the key of it. With that, we have given many skin cares lectures to the public, especially the correct sun protection concept.
In other words, we hope everybody could have the correct concept in how to care their own skin.
LOVEISDERMA has cooperated with many non-profit organizations in long-term charity sponsorship and directly support many projects and witness long-term impact. Our cooperators: Eden Social Welfare Foundation, Spinal Cord Injury Foundation、 Genesis Social Welfare Foundation、 Prader-Willi Syndrome (PWS. Taiwan、, SYIN-Lu Social Welfare Foundation、The Garden of Hope Foundation. In other words, CSR is very important for us and hope we can give back to the society as much as we can and make this world a better place to live.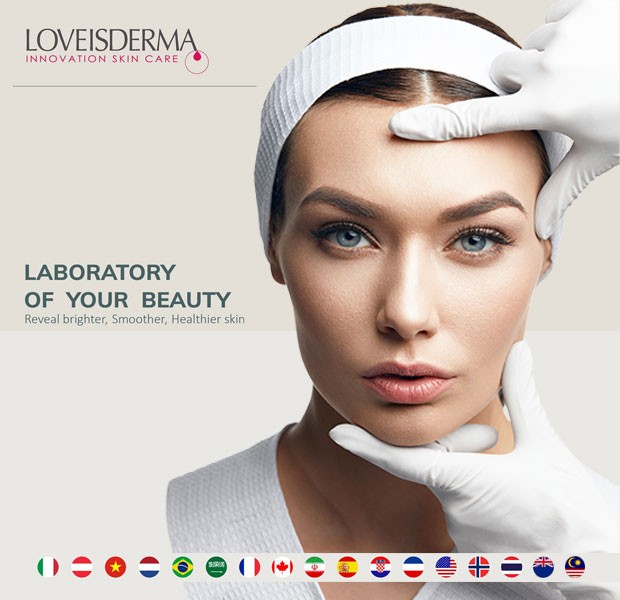 LOVEISDERMA® Skin Care formulas consist of purest, which are sourced throughout the world. Ingredient has been clinically tested for both safety and superior efficacy.
LOVEISDERMA® Innovative formula with a unique scientific background is not only innovative, unique formula better performance. is not only better, it's better for you.
Our believes that product manufacturing should be "love the Earth" as the prerequisite; product sales, are "health care" as the prerequisite; services, are "love consumers" as the premise.
CORPORATE SOCIAL
RESPONSIBILITY
Actively participate in social welfare. Thoughtfully designed and environmentally conscious skin care products that are price friendly and available to everyone, everywhere.